About Frshee
Welcome to Frshee Grocery & Delivery, where we hygienically pick, pack & deliver the best quality of groceries and home needs to your doorstep. We thoroughly check the quality of our goods & work with reliable suppliers so that our valuable customers only receive the top-quality products.
We are so fortunate that we have everything in the market from A-Z but are we getting the best quality products? And do we want to waste hours of our precious time in lines in front of grocery store? Frshee guarantees top quality products and service to our end users.
We as responsible community want only the best for our children & loved ones. We must be satisfied on what we feed them. Frshee started by searching for the best and healthiest products in the market for our children and loved ones.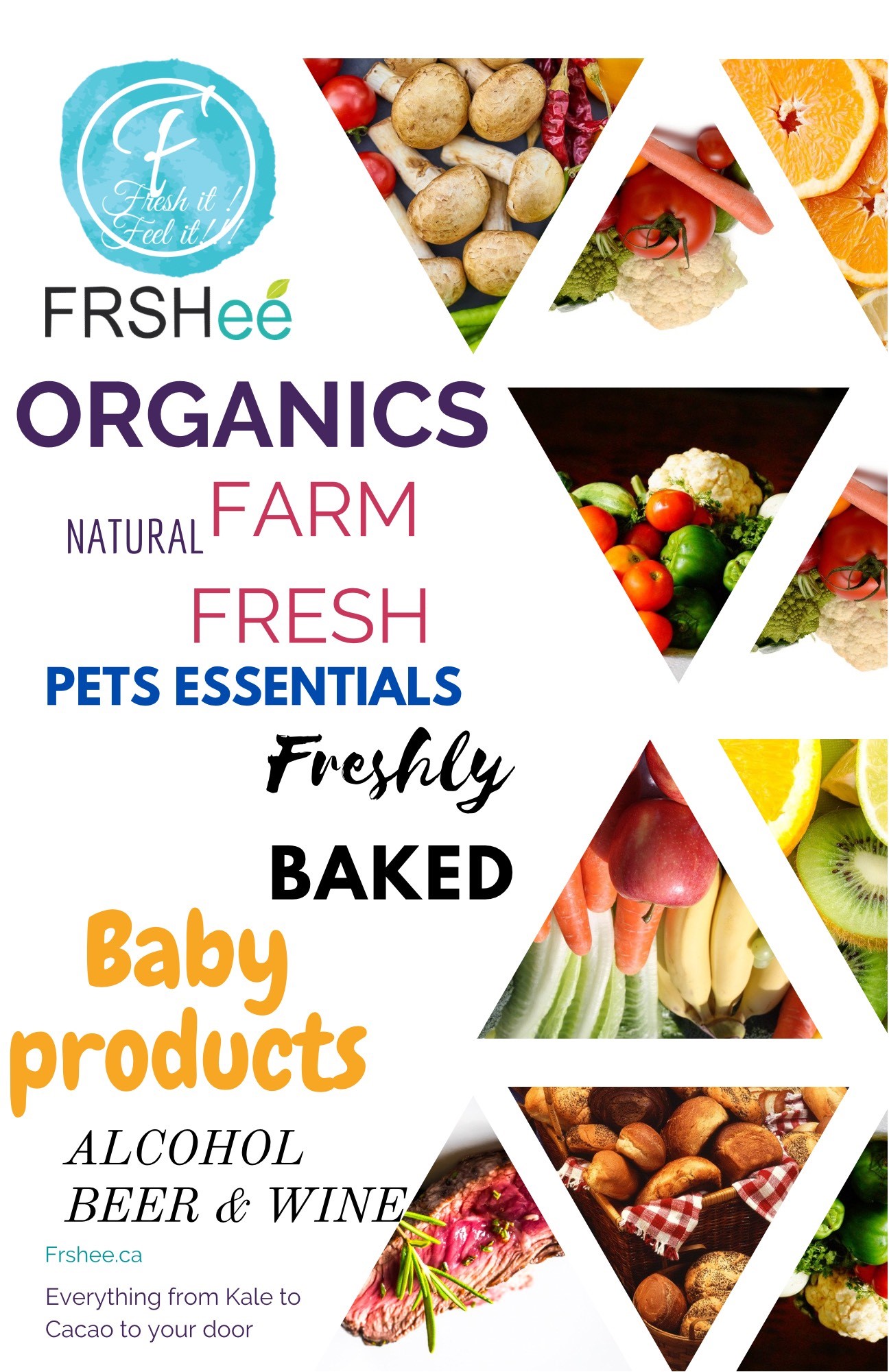 Functionality meets perfection
We at frshee believe that everyone should have access to the highest quality of products for a healthier future, so we decided to deliver top quality products from our local markets and farms to our customer's doorstep safely.
Most importantly, we believe shopping is a right, not a luxury, so we strive to deliver the best products at the most affordable prices to your door, regardless of where you are located in the GTA.
Freshness
On-time Delivery
Safely handled
Daily temperature check for the service team
Sanitization of vehicles & storage areas
Multiple payment gateways
One on one customer support
Confirmation of product replacement to ensure satisfaction